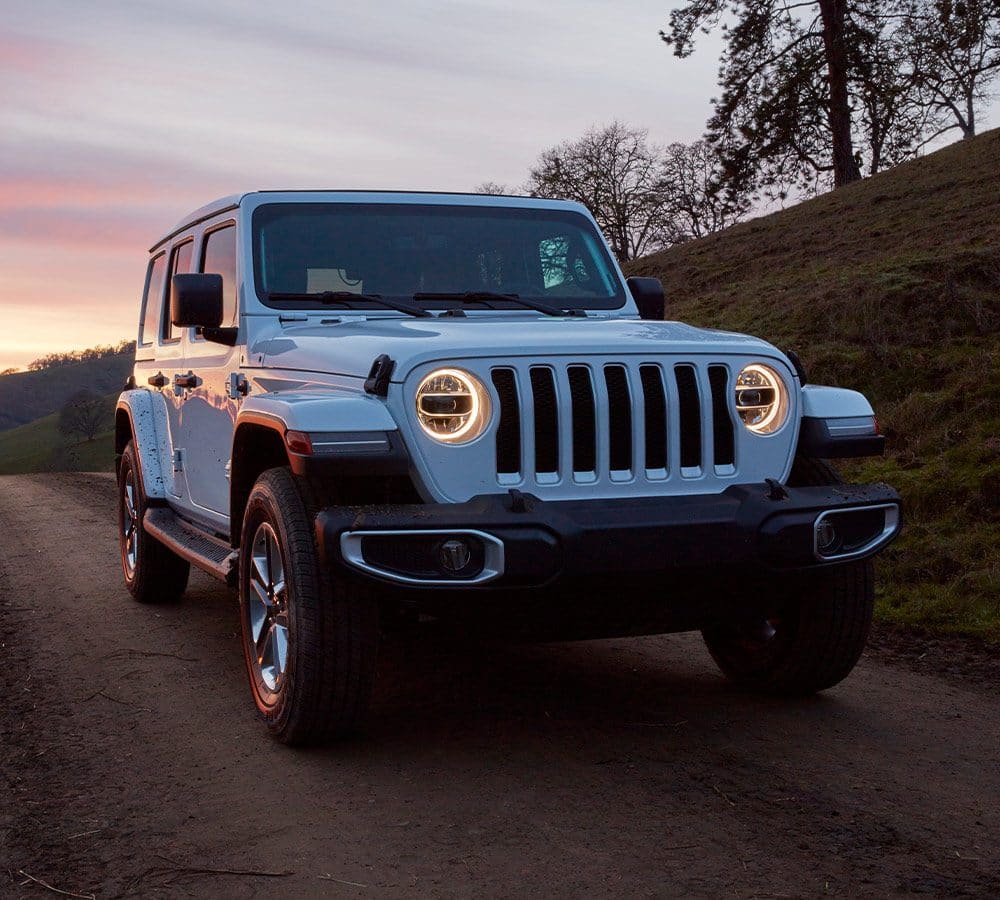 Florida has always been known as a state that is perfect for fun in the sun, and anything else you could want to do in warm and comfortable weather. One of the biggest hobbies in the state is off-roading, and what vehicle is better for off-roading than a Jeep. Every Jeep vehicle was made with off-roading in mind, which is why we're excited to talk about the Jeep clubs and off-roading adventures you can have in Florida. Down below we'll be going over some Jeep clubs in the area that you might be interested in checking out, along with some off-roading trails that you can venture to on your own. When you own a Jeep, you become a part of the larger Jeep family. Keep reading to find out more!
What are a few Jeep clubs in Florida?
Orlando Jeep Club: This Jeep club was formed in order to allow Jeep owners to truly experience all of the perks of Jeep ownership, along with getting together with people of familiar hobbies. Meetings occur once a month, although sometimes that is combined with another event. Some trail rides occur outside of the state, like in neighboring Georgia, or states like Alabama and Tennessee. Every level of experience is welcome!
Mid-Florida Jeep Club: With a focus on friends and the community, the Mid-Florida Jeep Club is perfect for anyone who just wants to enjoy a trip to the beach or an out of state adventure. Whether you're just starting out, or a seasoned professional, everyone is invited to hop along with trail rides or other sanctioned events. This is truly the perfect option for anyone who wants to bring their kids!
South Florida Jeep Club: Established in 1982 under the name Plantation Jeep Club, this club has been a highlight of many people's weekends for years. It was organized with safety and fun in mind, and the club was eventually renamed in 2006. This club focuses on the Tread Lightly pledge, parades, picnics, charity events, wrenching, and even camping! So make your weekends more adventurous with the South Florida Jeep Club.
What are a few of the best off-roading trails in Florida?
Devil's Garden Mud Club: You'll find this place in Clewiston, Florida, and it contains over 1,200 acres of unique activities. A few of these activities include a Jeep obstacle course, a mud sand track, mud holes, and miles of trails.
Withlacoochee State Forest: Beginners will love these 2,600 acres of trails, especially as there is a training area designated specifically for young riders. Beyond that, there is a Croom Motorcycle Area that is open to anyone with an off-roading vehicle.
Lazy Springs Recreation Park: Ready to get your Jeep dirty? With plenty of trails for off-roading fun, this is the perfect place to take your family for an afternoon of fun. You can't go wrong with the muddy trails and the family-oriented activities.
Everyone here at Gator Chrysler Dodge Jeep Ram is ready to get you behind the wheel of a Jeep vehicle. These vehicles give you so much accessibility when it comes to weekend fun, and we know that you and your family will love spending more time in the great outdoors. Check out
our full Jeep inventory
today, and start your next adventure with us!