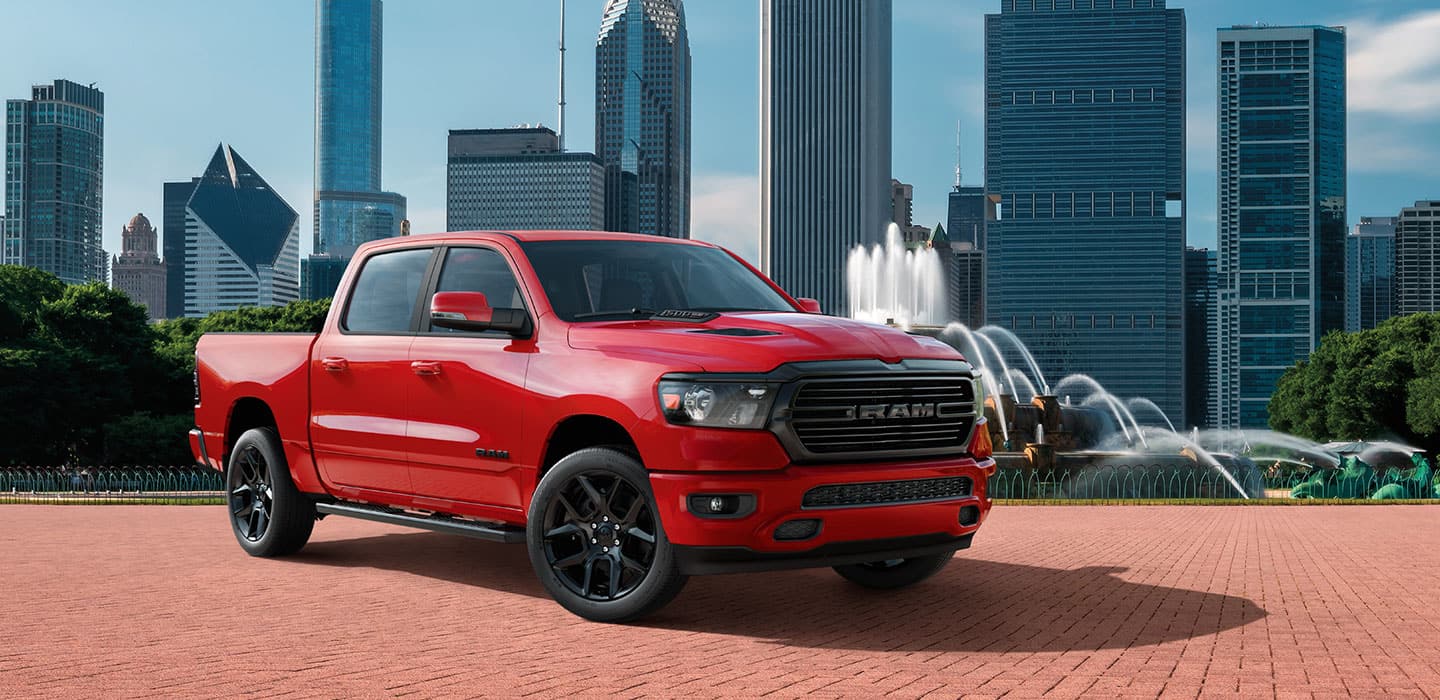 Jeep & Ram Service Center near Rockledge, FL
Our service center can help you keep your Jeep or Ram model running in tip-top shape in no time so you can get back to life! Take advantage of all our great services like free Wi-Fi, shuttle service, Mopar accessories, rental vehicles, drop-off service, Mopar Peformance parts, and more. We look forward to working with you soon!
About Rockledge Florida
The city of Rockledge is located in Brevard County, Florida. As the oldest city in the county, it is easy to see why the motto is "Preserving the Past, Planning the Future". Rockledge has been known as a resort town for most of its history, serving a place for northerns to flee to during the colder winter months. In the 1960s, the city went through a large expansion project as it became a bedroom commuty for the Kennedy Space Center that was located nearby. A number of people have called Rockledge home including actress Tammy Lynn Leppart, actress DeLane Matthews, and Miss Florida contestant Melissa Witek.
Our Service Department
The professionals at our service center make it easy for you to get your Jeep or Ram model serviced. It's easy to book your next appointment by phone, or arrange for an appointment right here on our website!
Our Service Specials
For folks on a budget, we offer tons of service specials and coupons to make you can get your Ram or Jeep model the service it needs without breaking the bank. Check back regularly to see what updated deals we have!
Ordering Parts with Gator
No matter what you're trying to find, whether its an aftermarket accessory or a part for your latest build, our helpful professionals can track it down. Use the parts form here on our site and our experienced staff will be in touch to help with anything you need.
Our Body Shop
The professionals at our service center make it a stress free experience for you to get your Jeep or Ram reparied. Use our online service form and our professional associates will be in touch to assist you!
Gator DCJR Services
Gator DCJR has a variety of useful service and parts resources right on our website! Here are a few of them: